Jimmy Longoria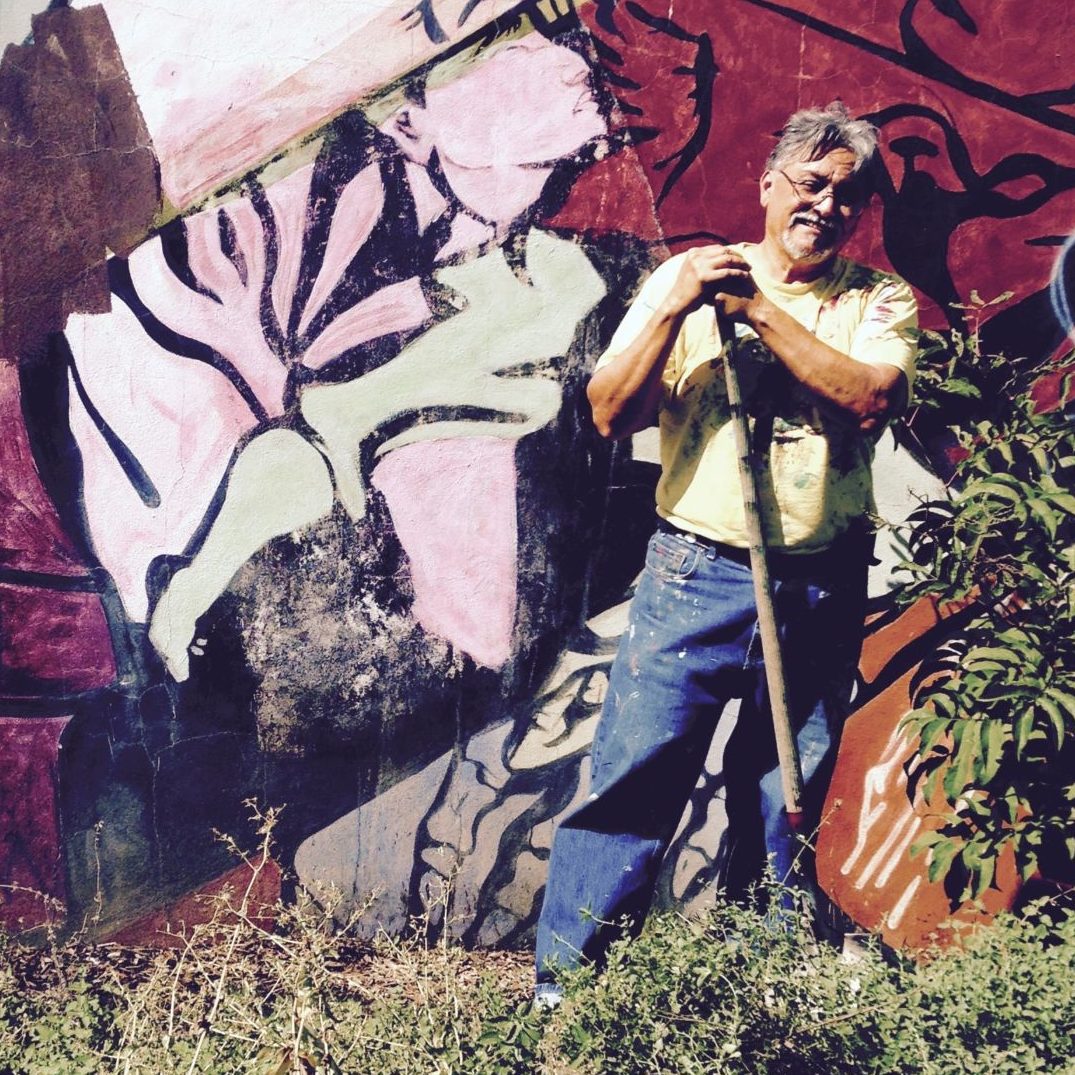 Jimmy Longoria, winner of a Bush Foundation Artist Fellowship, Virginia McKnight Binger Award in Human Service, Reverend Dr. Martin Luther King, Jr. "Living the Dream" Award, Sally Award, and La Familia Hispanic Heritage Award – co-founder of Mentoring Peace Through Art, is a Chicano muralist with experience in mentoring community art pieces with young people and community groups in Minnesota, Illinois, and California. Jimmy has been producing anti-gang graffiti murals with the firm belief that artists must be servants to the cultural need of the community, an idea that only recently has come into acceptance in the formal art community. His acclaimed mural, "A La Esperanza" in the Pilsen neighborhood of Chicago has been deterring gang graffiti on Benito Juarez Academy since 1979.
View Jimmy's Website
Connie Fullmer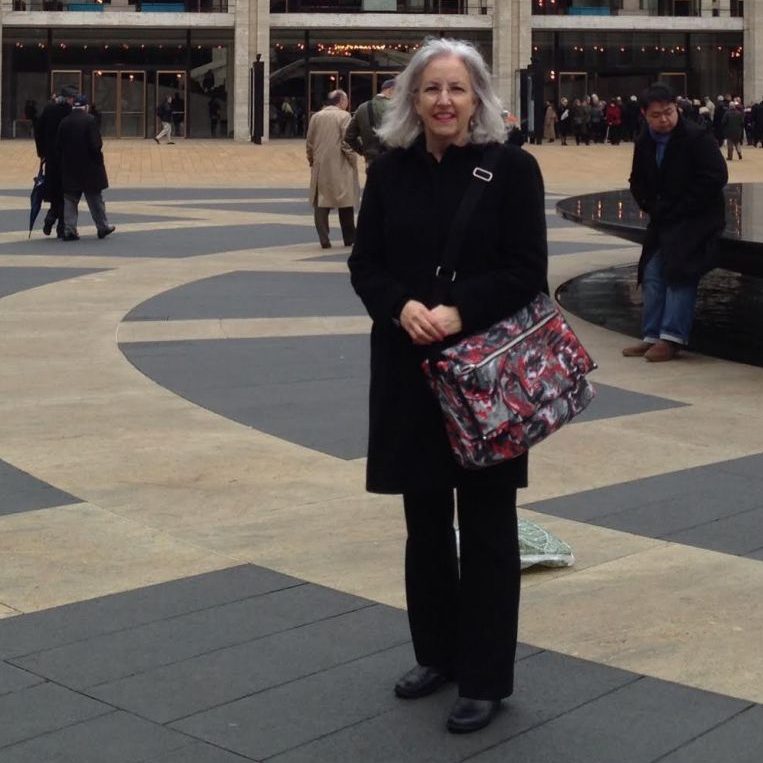 A native of Minnesota, Connie Fullmer is a second-generation arts administrator, who is following in the footsteps of her father, Chuck Fullmer.  She has supported numerous organizations in the capacity of development officer and marketing manager, and embraces the challenging times with a keen eye to ethical and committed focus on the mission of serving Minnesota's people. She is well known by funders in the Twin Cities for her ethical and moral commitment to the truth of the mission in serving the people of Minnesota. Connie worked for several years as a licensed Special Education teacher, working with students with visual impairments, emotional and behavioral disabilities, learning disabilities, physical impairments, autism, Downs Syndrome, hearing impairments, and cognitive disabilities.
Connie is the co-founder of Mentoring Peace Through Art, an international leadership development through the arts organization.  She also works for several theater companies in the Twin Cities as an audio describer and is the Regional Chair and Minnesota Director of the Metropolitan Opera National Council Auditions.